Hello classmates!
Today in the class of Social Science first Paqui has given us some books about the 4º course of
Social Science. But some persons, how Jesus Ignacio, Laura Casero and me don´t have book becouse
Paqui don´t have enough books. And we have to fotocopy it.
After this, we have corrected the scheme about the Renaissance Art.
The Renaissance Art was a style of
the 15
th
and 16
th
century. It started in Italy and it spread out to the rest of Europe. We complete the scheme with the Arcchitects: Alberti, Bramate, Brunelleschi, Michelangelo and their works the Church of san Lorenzo, santa maria novella etc. With Painters : Massacio, Leonardo da Vinci and their works Mona Lisa, Tribute Money etc. And with the Sculptors sculpture: Donatello, Bounarrotti and their works example the David Moses.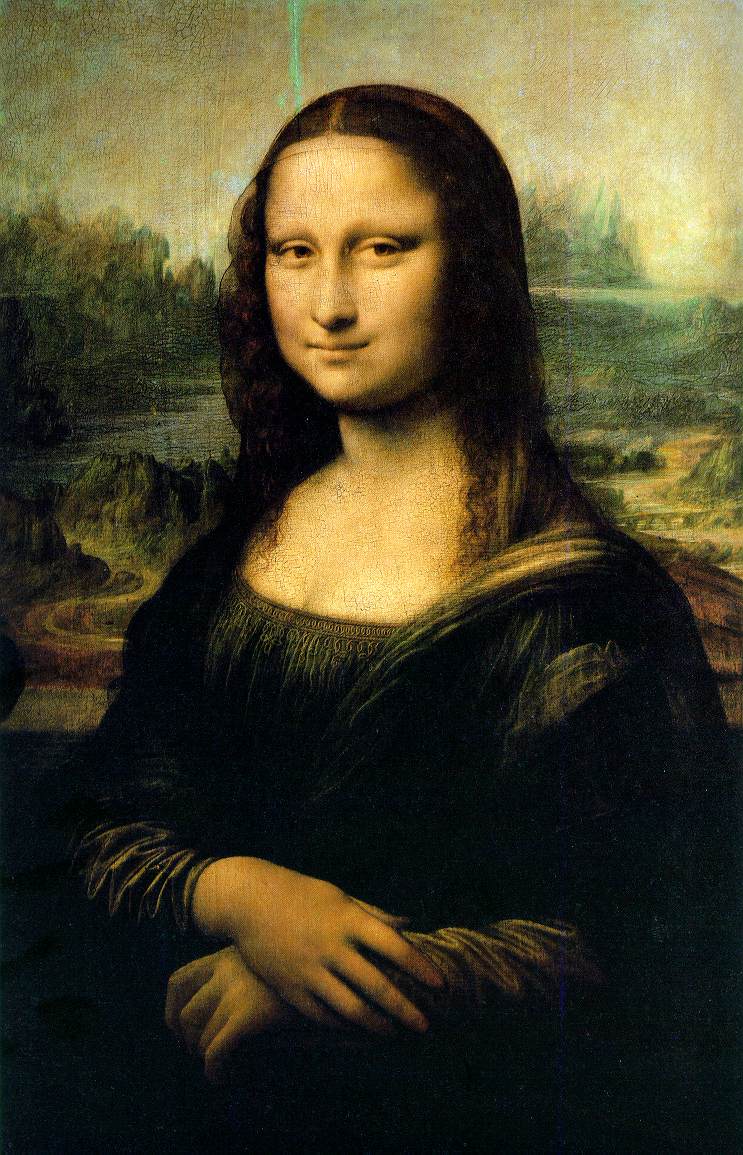 Mona Lisa of Leonardo da Vinci